….. it opens again !!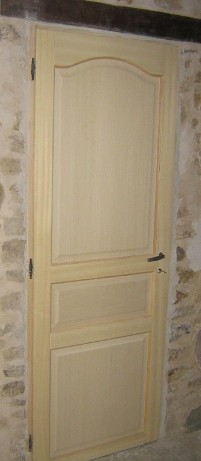 We now have a door for the hole in the wall. It doesn't have a permanent handle at the moment. We are waiting until we have fitted the other 5 doors upstairs so that we can have matching door furniture.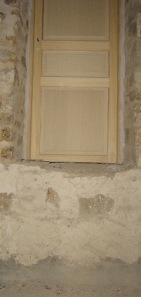 Also, we need some steps made because if you walk through the door there is a 1 metre drop the other side !!